Well Dayuuuuum! Sorry it took so long to update the blog but needed time to regenerate the brain cells I lost on that cruise! I still heard music in my head for 2 days after getting back. If you haven't been, I would consider this a must go! I will definitely be back next year and I know all my ship fam will be there with me! I'm looking forward to getting a robe and graduating after just 2 years since high school took me 6.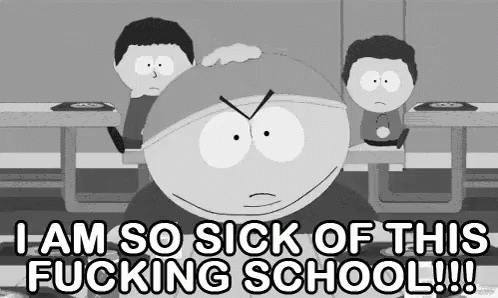 For 12.0, I roomed with a stranger, a super cool chick from Belgium! I knew 13.0 was gonna be a complete shit show once my crew, KFC arrived so I decided to take it pretty light the first 4 days. As a result, I was able to take a bunch of good videos during the first cruise! We also got really lucky and were able to hit the island for the beach party both days on 12.0.
I got to meet a ton of great people from artists to organizers to attendee's and the vibes on the ship were lovely! Enjoy these videos from 12.0 and I'll be back soon with a second update on 13.0 and the rest of the videos!